Portland storyteller will rock the story swap!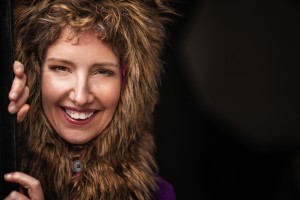 Award-winning professional storyteller (and champion liar) Anne Rutherford travels the Pacific NW and beyond, regaling audiences with story, song and the unexpected knock-knock joke. Find more at
www.annerutherford.com
.
Anne's storytelling is always stunning, high energy but easy to listen to. If you missed her at the Celtic Concert, this is your chance to catch her again in Port Angeles.
Her program:
Tales Tall & True: Enjoy a mix of entertaining stories that prove real life can be stranger than fiction. Anne spins some personal stories, tall tales and a Pacific NW ghost story or two; plus some songs that will have you humming or singing along!
Details
Location and other details can be found on our Story Swap page.